There are SO many cute crafty projects I want to make. If there were only enough hours in the day, here are a few that I would like to attempt. (Click on the images to go to the tutorials.)
A reversible tissue box cover. I have this size box in both of my bathrooms and would love to find some fabric that would coordinat with my bathroom colors and make some of these.


I actually already bought the fabric to make this arm band pouch for Hannah. She wants it for her MP3 player.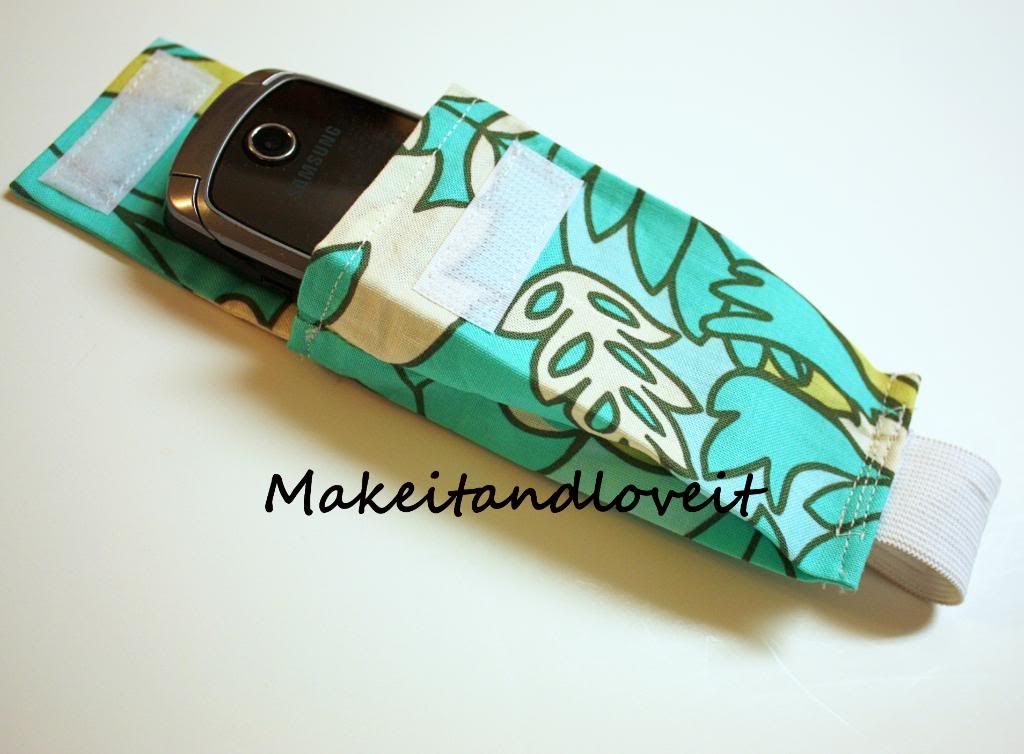 I saw these adorable cupcake zipper purses and really wanted to make some, but I have no real need for them. Aren't they cute, though? They would be so fun for a birthday party favor!



Depending on what dress Alyssa gets for this year's Father/Daughter Banquet, I'm thinking she MUST have this shawl.


Wouldn't this furniture be fun for a playroom?


All these projects (and more!) must wait, though. I am going to try to work on Alyssa's quilt and catch up on some scrapbooking projects before I tackle any more big sewing projects. Well... before I tackle too many more, at least... :)